Apr 26, 2013 | Huffpost
Finding motivation against that kind of awesome unhealthy behavior is necessary and these gym signs accomplish that with a bit of humor. Check out 17 of our favorites below: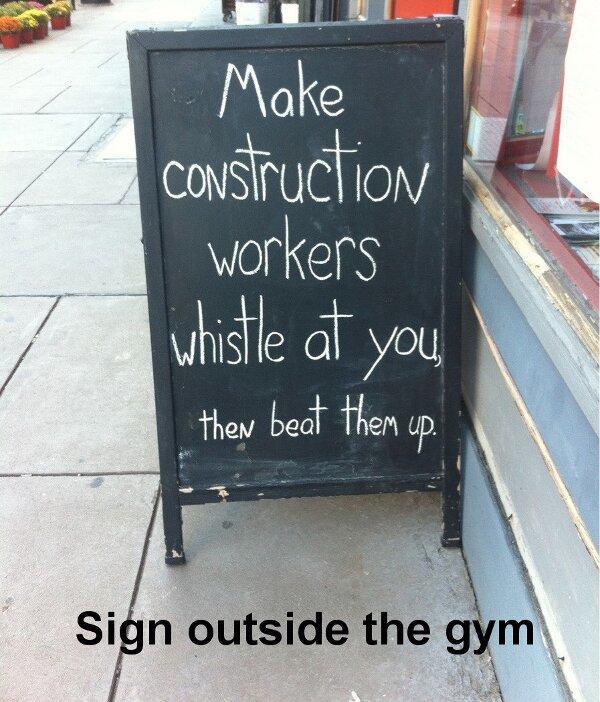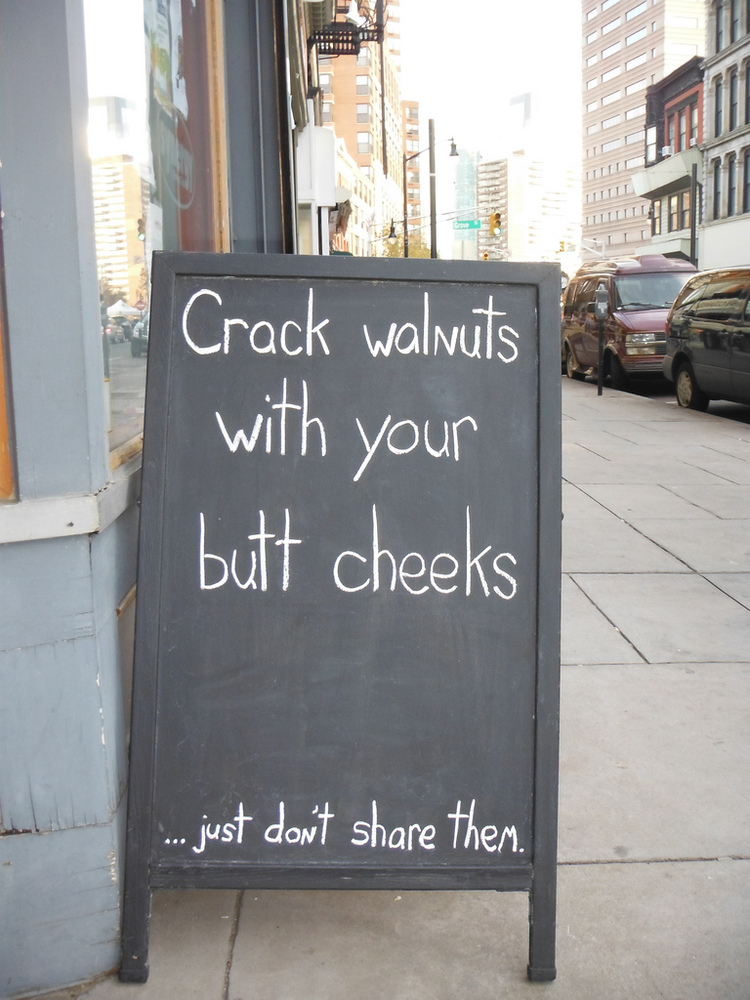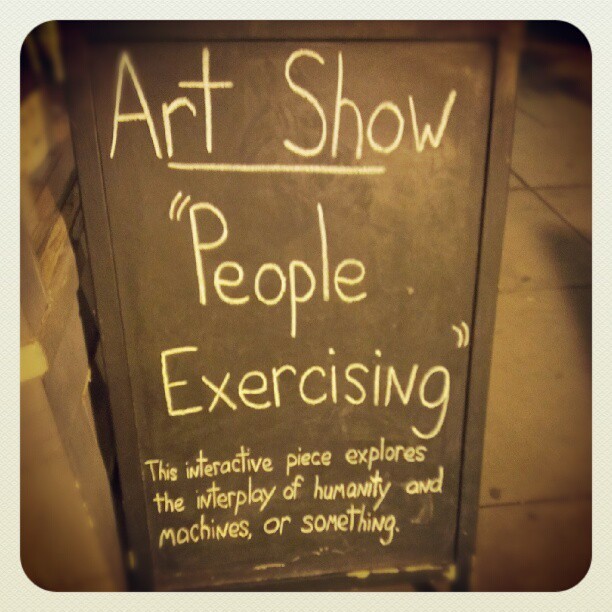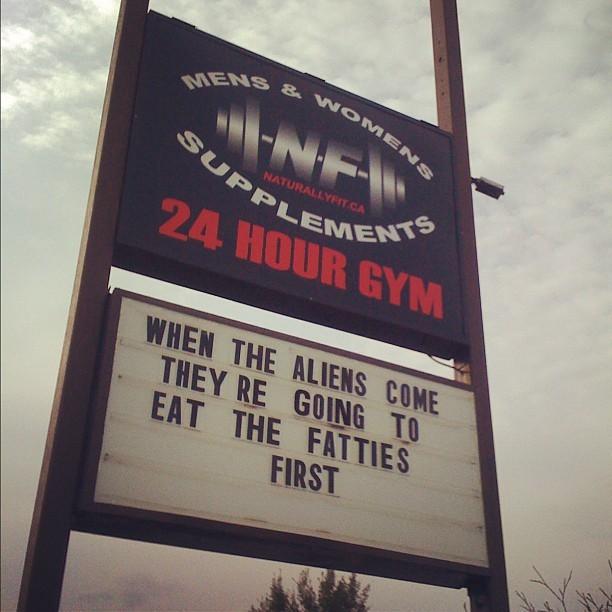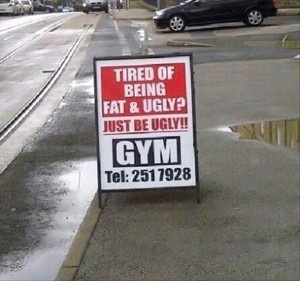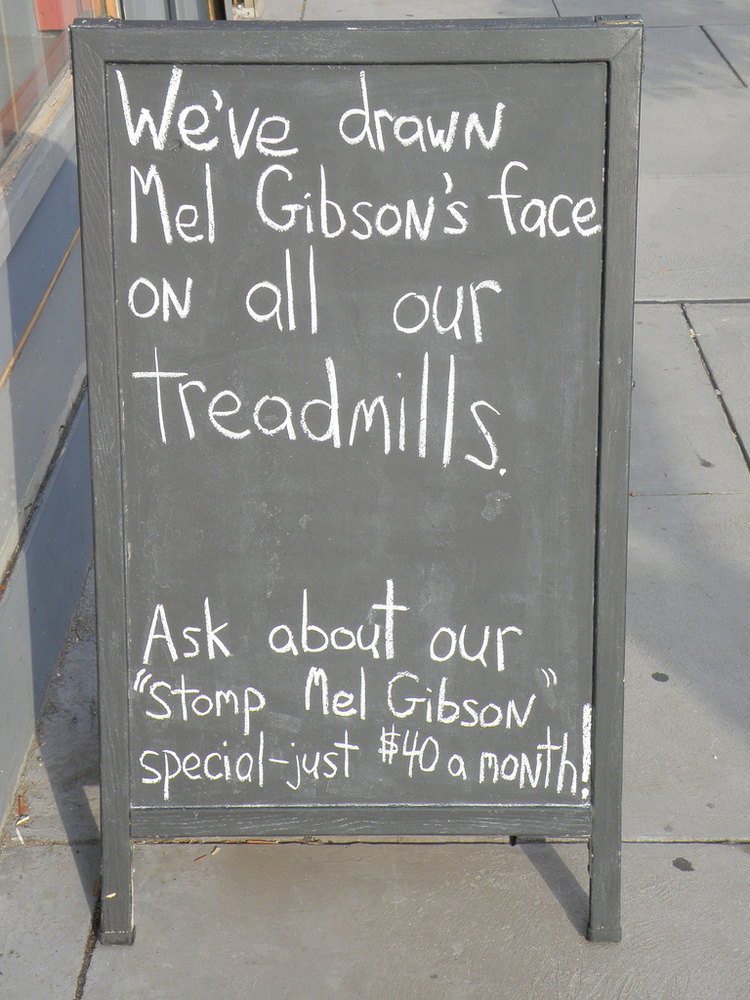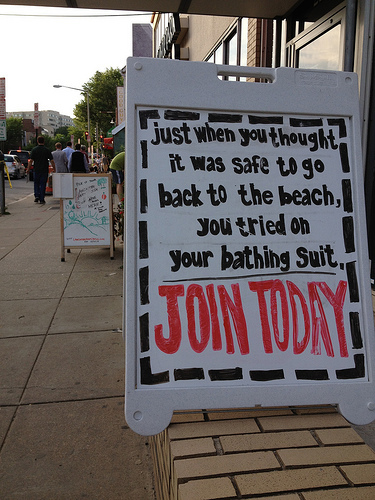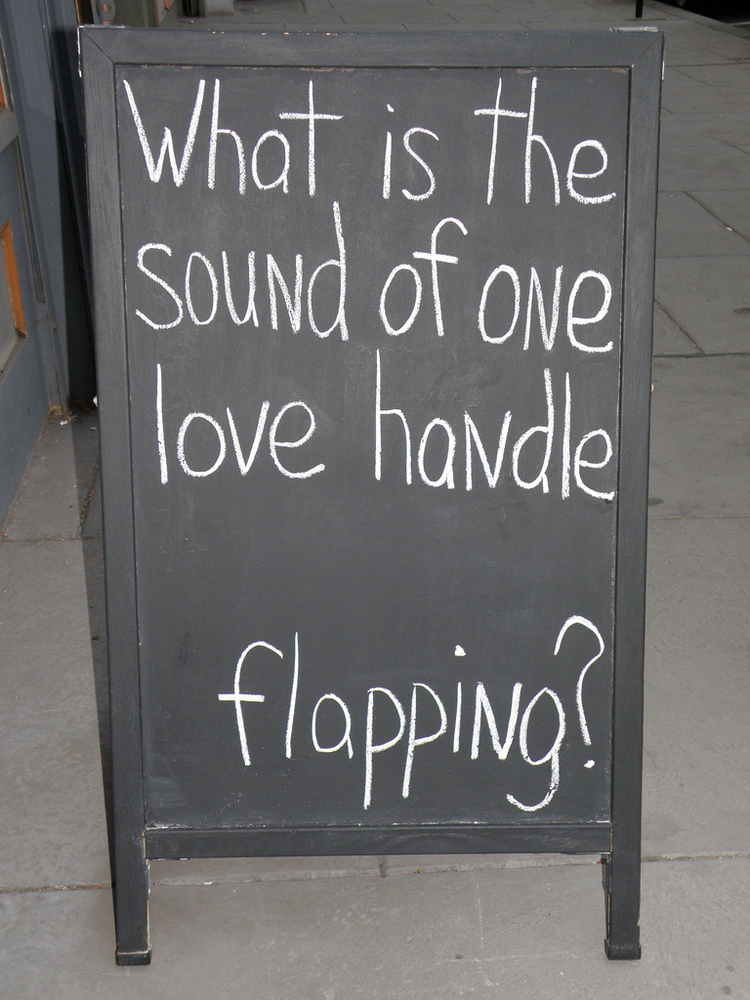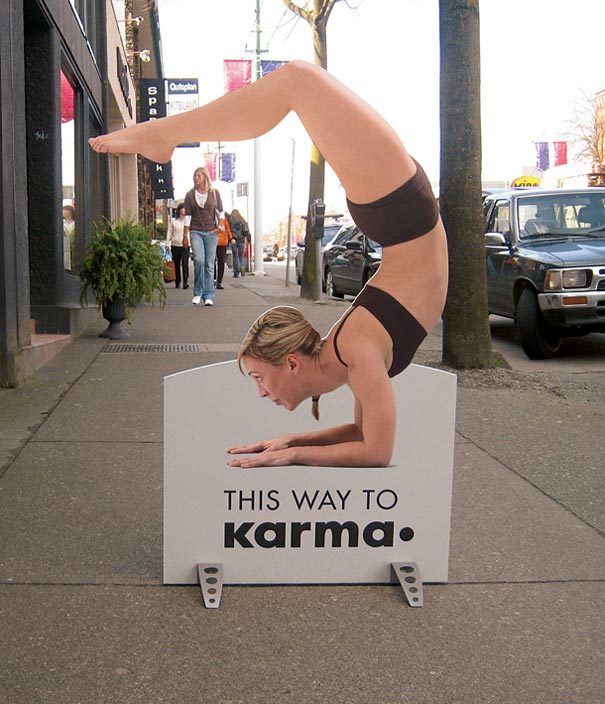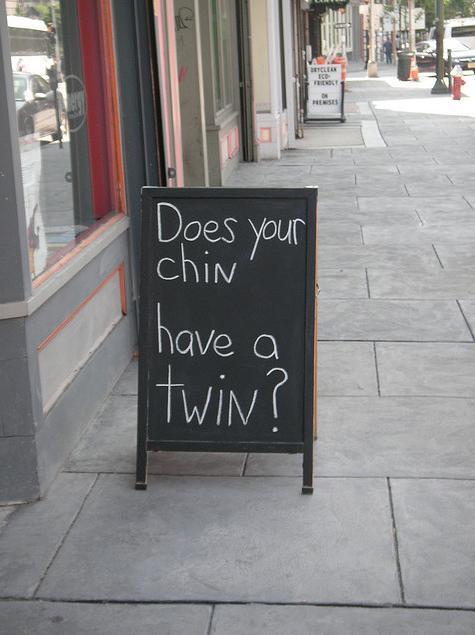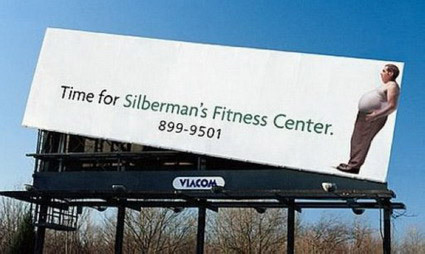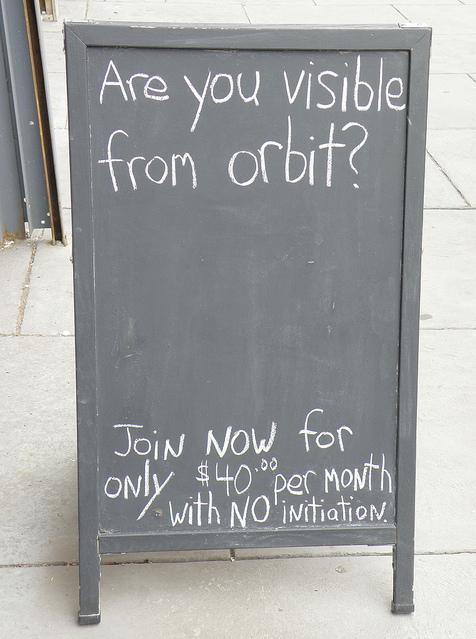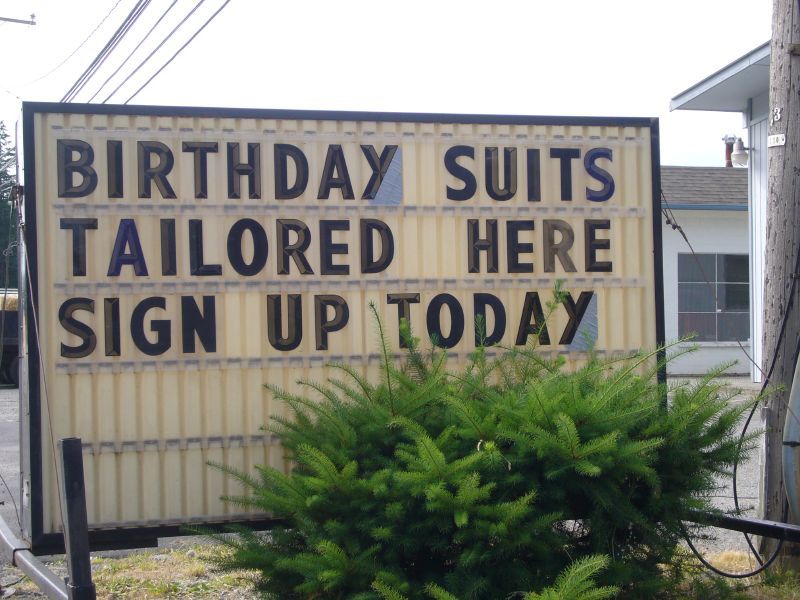 Mostion Soft
I feel like every time I'm in the gym, I have an experience or watch people do things, that make me think "Someone needs to post a sign about that". Because some things that seem so obvious apparently are not. So this week, we decided to do a Picture Blog of the things I've wished there was a sign for. I hope they make you smile. If any offend, I sincerely apologize.
Nothing's more disgusting than hair across a sink. Even if the cleaning staff is impeccable, they aren't likely there between your finish and my start. Wipe it down friend!
This is about dress in the pool or out. Folks, just because they're our workout clothes, doesn't mean we can't freshen our style from time to time! You're here to look good – so look good!
It's amazing how people bust their rear for an hour and then kill it by hitting the coffee bar for a shot of sugar and fat.
We're not animals. We can control ourselves. Do it!
Ok, this is for me. No matter how many times I use a Medicine ball, I completely forget how heavy they can be!
Every time I see this, I laugh! I guess it's better than not working out at all.
Ok, another for me.
Pretty self-explanatory.
There are no shortcuts.
Alright, there's ONE MORE, but be forewarned – it's a little more adult. So, if you do offend easily, we don't want to run the risk that we upset you. Perhaps go back and read some of the blogs from the past you might've missed. But if you want just one more, and promise not to complain, see it here.
And the top sign is…
Alright, we know that the top funny workout sign was corny and adolescent. But making it made us giggle so much that we had to use it! (We did warn you!)
These signs are about what you imagine when you're in a gym – Seeing how things are done and asking, "How could it be done better?"
That's what our new MoSo software is about. We think when you see the MoSo preview, you'll understand what we mean.